[us_page_title font="body" align="center"]
The Grand Fontenay offer you various services to make your stay enjoyable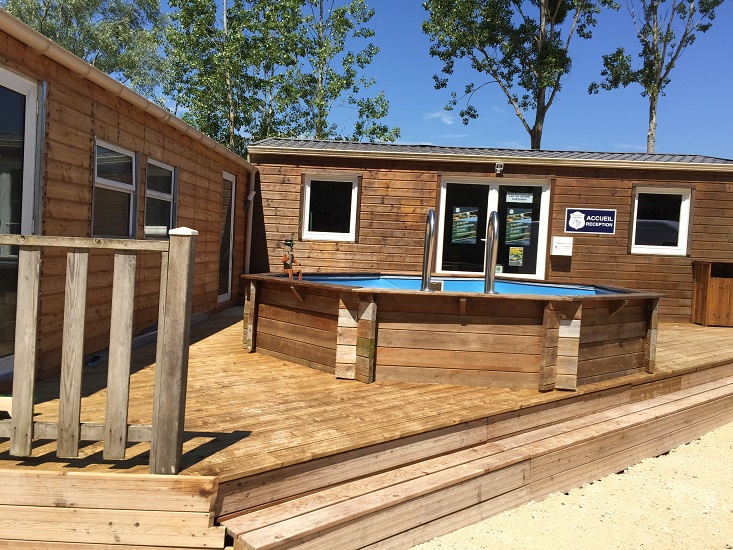 Reception and  club house
You will find all the information about your stay but also walks, interesting sites to visit and nearby shops.
You can quench your thirst or have a nibble at any time through the vending machines for drinks and sweets , while admiring the beautiful pictures of the lake.
Bread deposit is provided here every morning (think about placing your orders the night before).
A light catering service is also available upon reservation (think about placing your orders the day before).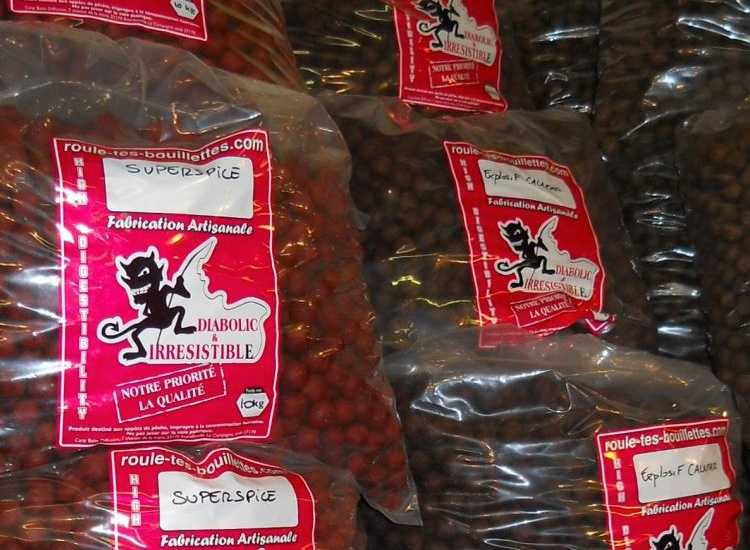 Baits and tackles
For your comfort and to make your life easier, here we also offer a wide range of bait and boilies.
Also find products and tackle from our partners.
We also have a wide selection of dry or cooked seeds (seeds are cooked to order in advance).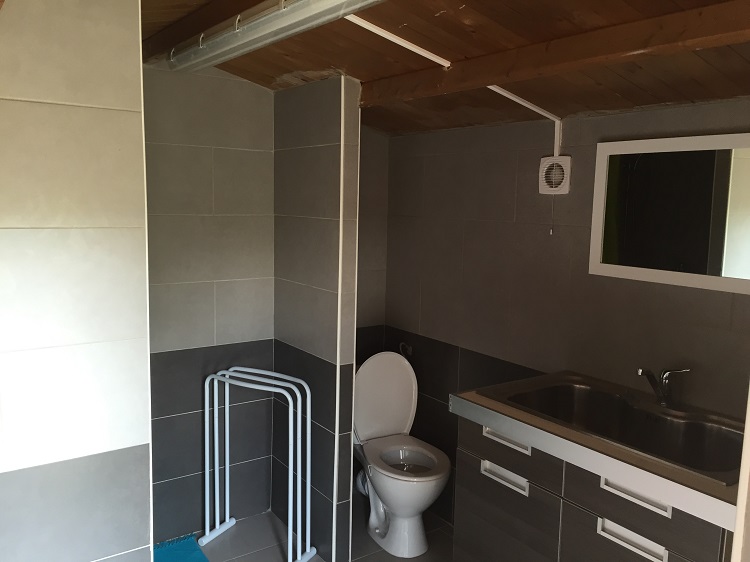 Toilets and showers
For your well being and comfort Le Lac Du Grand Fontenay proposes toilets and showers available 24/24 for anglers and their guests.
Remember to keep these premises clean. It is reminded that it is strictly forbidden to defecate outdoors under penalty of immediate expulsion of the site.
Small reminder about the Vip accommodations: they will already have the conveniences in them.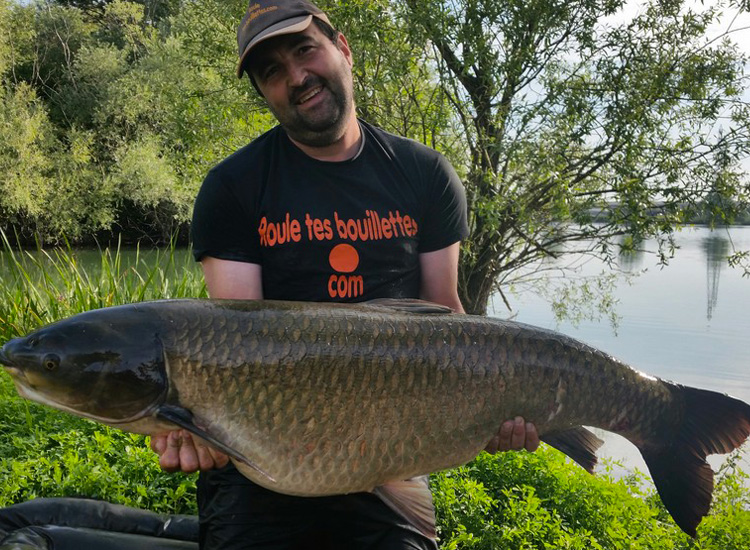 A safe site
For your security we offer a secure site guarded day and night. The lake is also surrounded by night vision cameras. Fish from the recent restocking are fitted with microchips to monitor their health and their evolution, and also to deter thieves.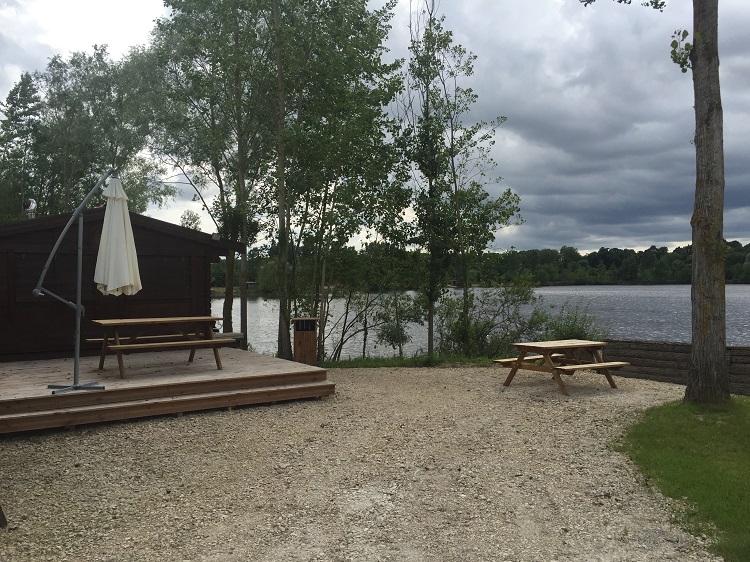 The snacking chalet
We have a small chalet full equiped for cooking.